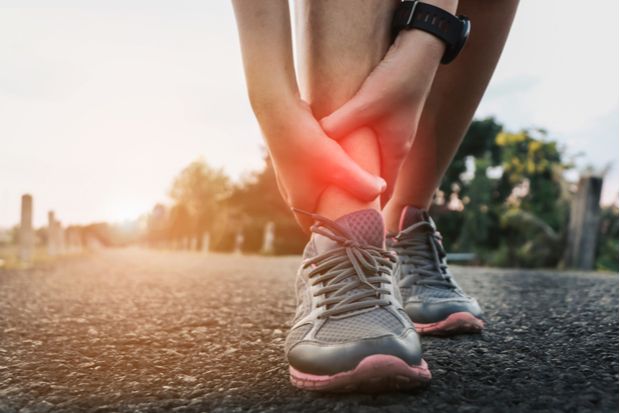 From this CPD module you will learn about:
different types of common sports injuries and their causes
symptoms and treatment options
likely outcomes and when to refer for medical attention
practical advice about prevention of sports injuries
Download a printable PDF of this module – including the five-minute test – here.
Regular exercise can improve health and reduce the risk of disease. However, sports and exercise can also lead to injuries, which can range from minor to traumatic. The type and extent of these injuries are vast.
Exercise recommendations
The UK government has published recommendations on the type and level of exercise required to ensure a healthy lifestyle.(1) The amount of physical activity required each week depends on age:
Children under five: small children should be encouraged to be physically active