As C+D's exclusive findings – which were picked up by most national media outlets – revealed last week, medicine shortages are a growing issue. In fact, our survey revealed that 43% of pharmacy teams now spend more than an hour a day on average sourcing medicines.
But how do these shortages vary across the UK?
C+D has asked a pharmacy in England, Wales, Scotland and Northern Ireland to keep a diary of the items they struggled to obtain during one week in September, to get a snapshot of the problem.
These diaries reveal that the volume and nature of shortages varies greatly depending on region and patient population. But what unites them all is the extra work required to try and ensure patients continue to receive their medicines as required.
Click to skip to a country:
England
This diary is from the team at Evergreen Pharmacy, Birmingham, submitted by owner Rifat Asghar-Hussain.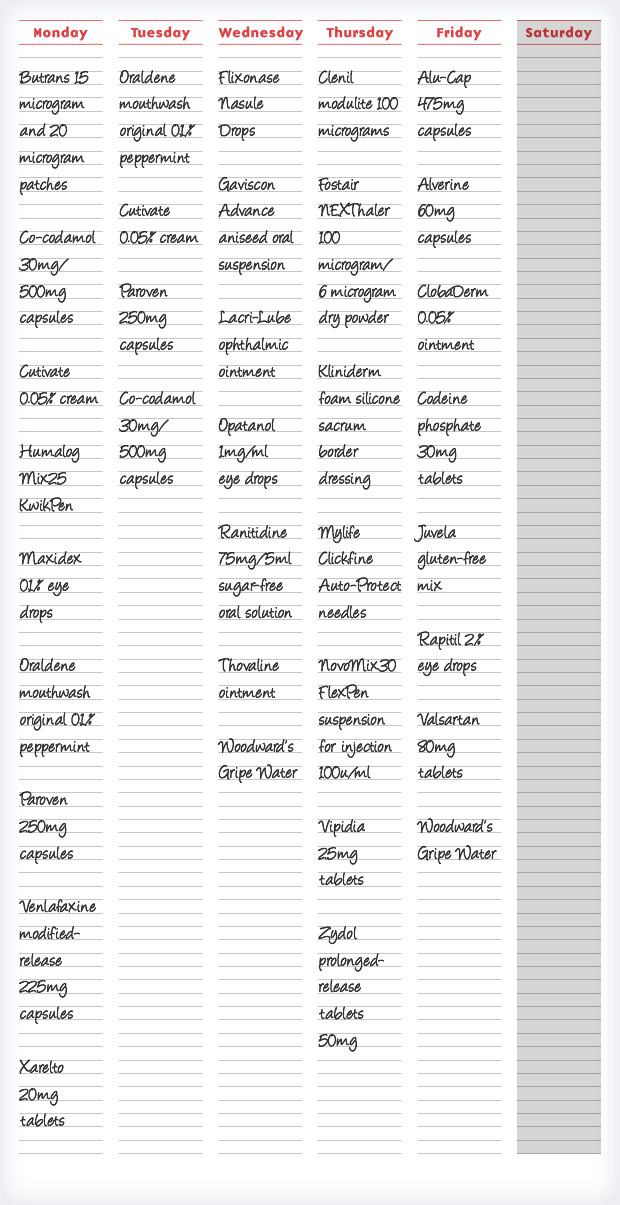 Wales
This diary is from the team at Sylvia Williams Chemist, Cowbridge, submitted by contractor Kate Thomas.


Scotland
This diary is from the team at Cadham Pharmacy, Fife, submitted by owner Bernadette Brown.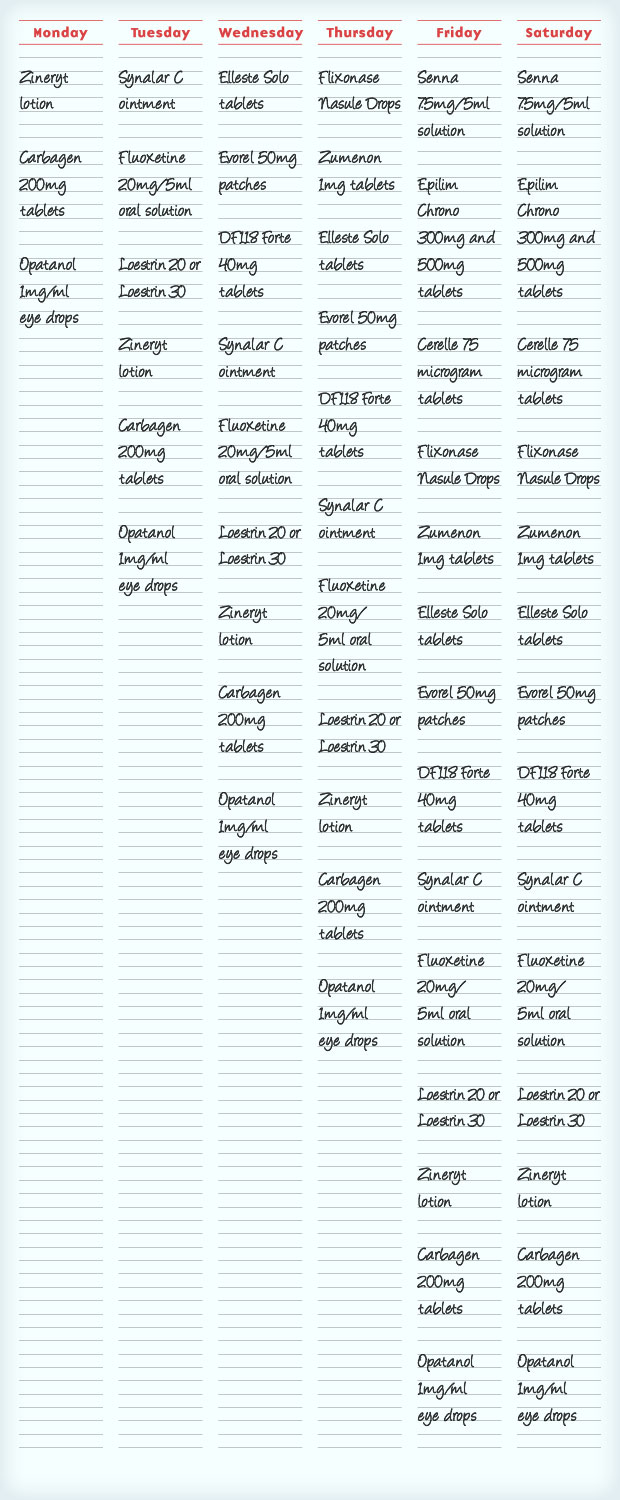 Northern Ireland
This diary is from the team at Bannside Pharmacy, Portglenone, submitted by contractor Eoghan O'Brien.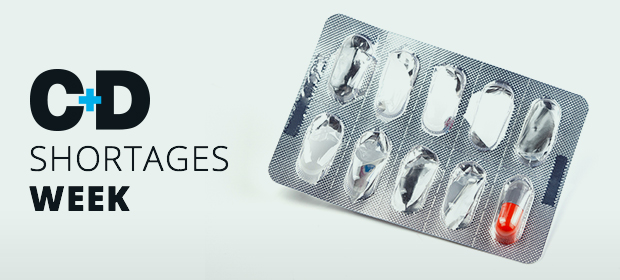 C+D spent last week exploring the growing impact of medicine shortages on community pharmacy staff. Read the coverage so far and join the conversation by tweeting #MedicineShortagesWeek